NYS Leadership Group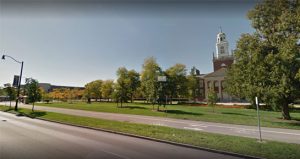 The New York State Leadership Group (NYSLG) of educational consultants was initiated in 2017 by Educational Consultant, Robert W. Christmann.
This transition followed his five years as Executive Director of the Western New York Educational Service Council. Since its inception, the NYSLG was invited to create an affiliation with the SUNY Buffalo State School of Education. Many of the consultants with whom he previously worked in his previous position are now serving school districts in his new organization.