Planning, Management, and Mentoring Services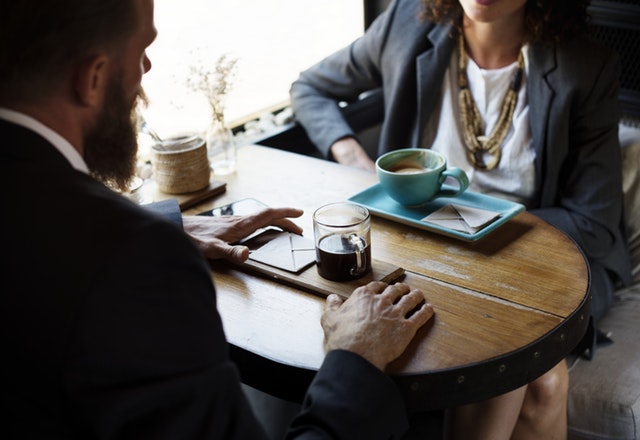 The New York State Leadership Group currently provides mentoring services to both district and building leaders.
The consultants have been asked by boards of education to complete projects and studies on a wide scope of educational issues. Specific areas include among others:
District Consolidation/Mergers
Special Education
School Business Services
Guidance/Counseling Services
Equivalency of Instruction Evaluations
Administrative Organizational Studies
Clerical Services Studies
Facility Planning/Closures
Grade Level Reorganizations
District Personnel Office Evaluations
Transportation Studies
Curriculum Studies
Athletic Program Evaluations
School Budget Evaluations
Projects possible with NYSLG consultants:
Title 9 Training
Review of Special Education Program Delivery
Paraprofessional Workload Review Demographic Studies
Best Educational Use of Facilities Study
District Merger Studies
Programs and Policies for Gifted and Talented Programs
Human Resources Audit
Long Range Faculties Master Plan
Strategic Planning
Enrollment Projection Studies
School Efficiency Studies
School Counseling and Psychologist Studies
School Curriculum Audits
School Technology Audits/Applications of Emerging Technologies
Paraprofessional Training
Student Discipline, Attendance and/or Graduation Review
Leadership Coaching
School Board and Leadership Team Retreats
Hiring Practices Review
District Vision/Mission and Development Support
Equivalency of Instruction Building Studies
Merger Studies
Math K-12 Program Audits
Clinical Staff Utilization Reviews
Focus Group Studies
HS Staffing Study
Buildings and Grounds/Maintenance Study
Tuitioning Secondary Students Study
Elementary School Closing Studies
Its consultants regularly advise superintendents as well as district and building level administrators. The consultants schedule regular meetings to discuss issues and are available to members whenever needed. Four of the NYSLG consultants are New York State Department of Education certified as Outside Educational Experts (OEE). They have been involved in state education required building and district assessments.