Educational Consulting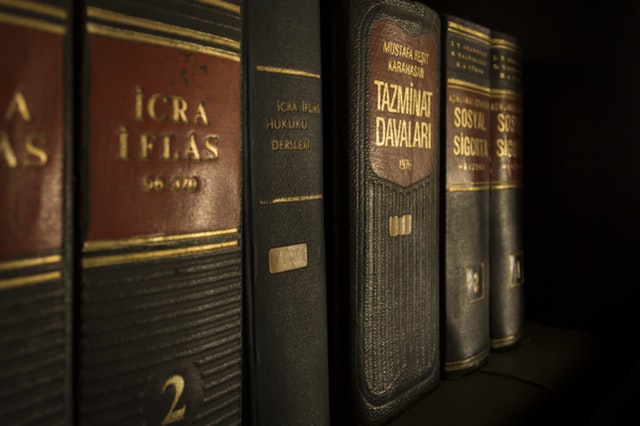 Consultants for the NYS Leadership Group have been asked by boards of education to assist them in over 50 superintendent searches.
The boards with whom they served have been universally pleased with the quality and quantity of candidates they were able to consider for their next school leader. Board members have commented very positively about the process used by the consultants and their ability to implement the needs expressed by the boards.
In addition to school superintendents, the consultants have assisted boards of education to employ highly qualified district administrators and building leaders.